The alphaTUB Difference
We believe that every child's learning experience should be tailored to their individual needs and interests. Our platform offers a suite of applications that enable parents, teachers, and academicians to create customized learning content based on a child's own environment. By fostering a personalized approach, we empower children to grow and excel in their educational journey.
Turning Everyday Experiences into Learning Content
Capture and Convert
With the alphaTUB Mobile app, parents and teachers can capture images from a child's surroundings and transform them into engaging learning materials. This approach ensures that content is relevant, relatable, and fun for each child.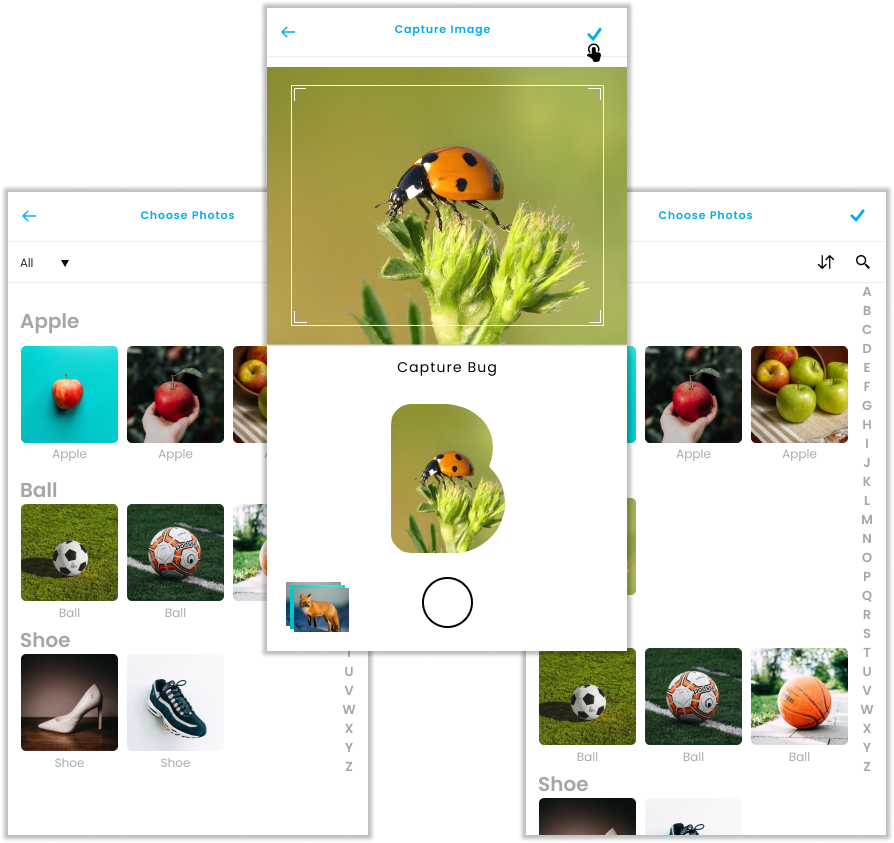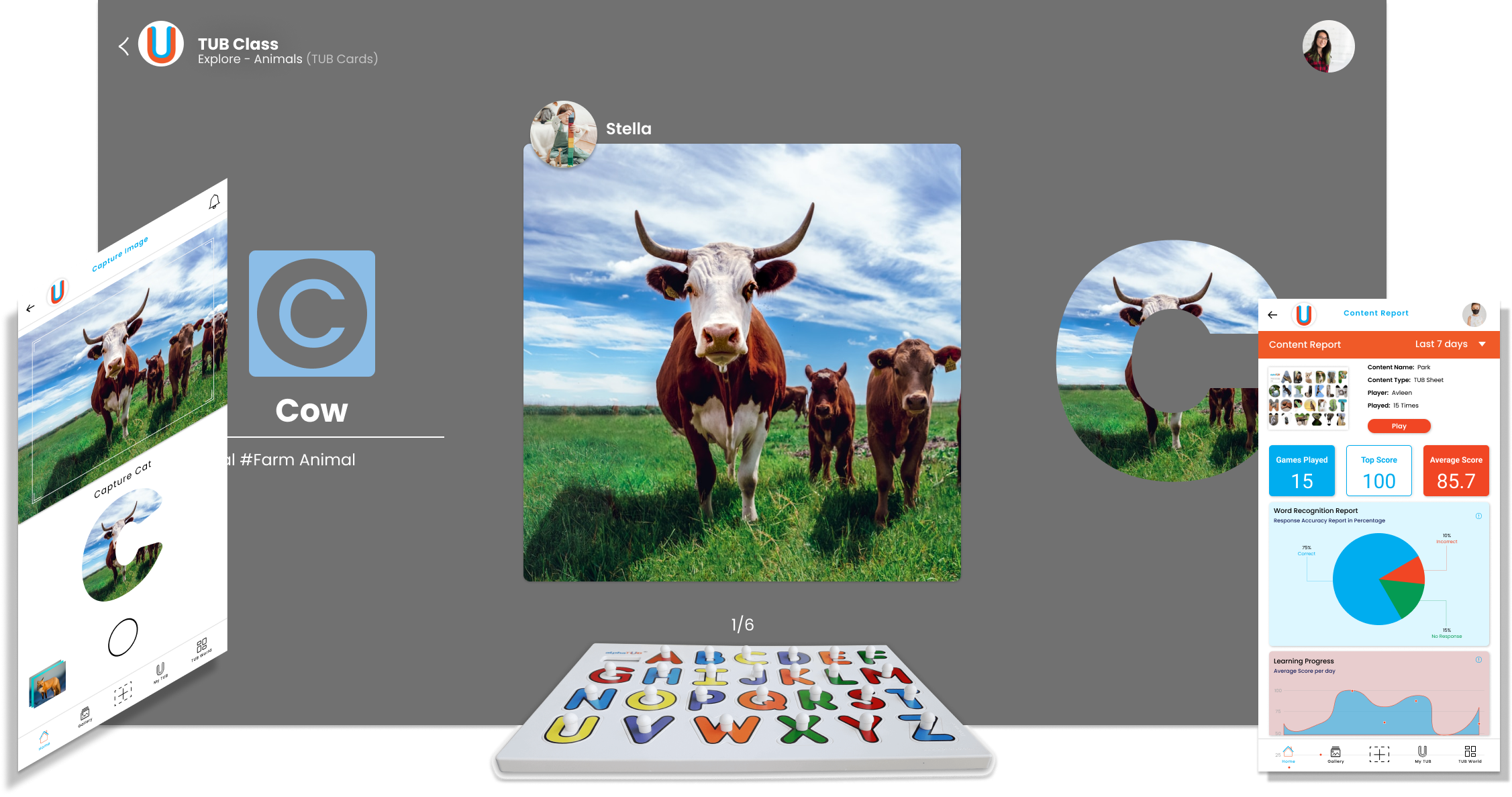 Combining the Power of Digital and Physical Tools
Interactive Learning
Our patented alphaTUB Board and App work together to deliver a hands-on, screen-free learning experience. Children can play and learn with dynamic, personalized content, while parents and teachers monitor their progress.
Bridging the Gap Between Home and School
Enhanced Collaboration
AlphaTUB allows parents and teachers to collaborate in creating and sharing content that reflects local culture and interests. This helps foster a deeper connection between home and school, making learning more meaningful and enjoyable.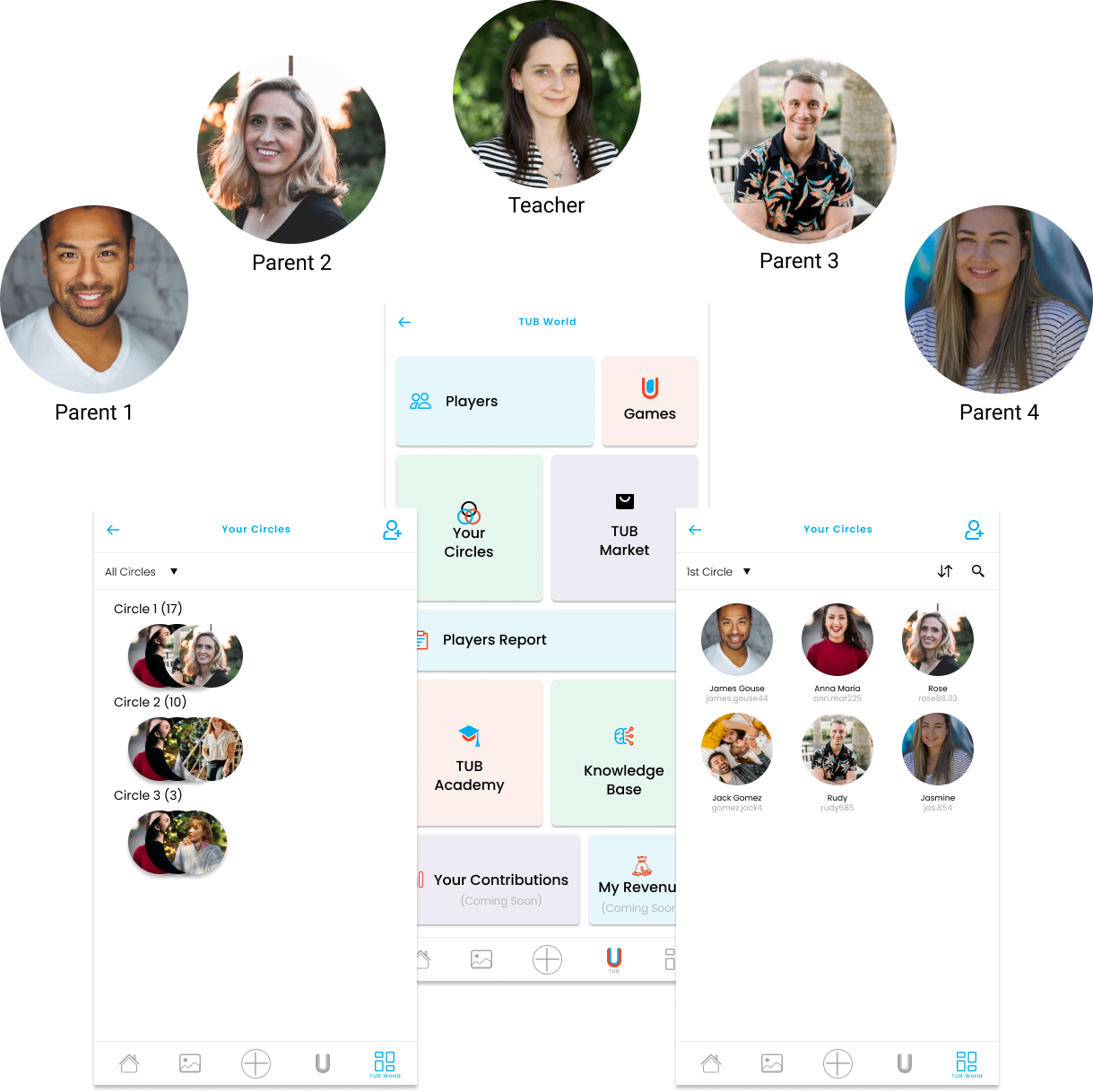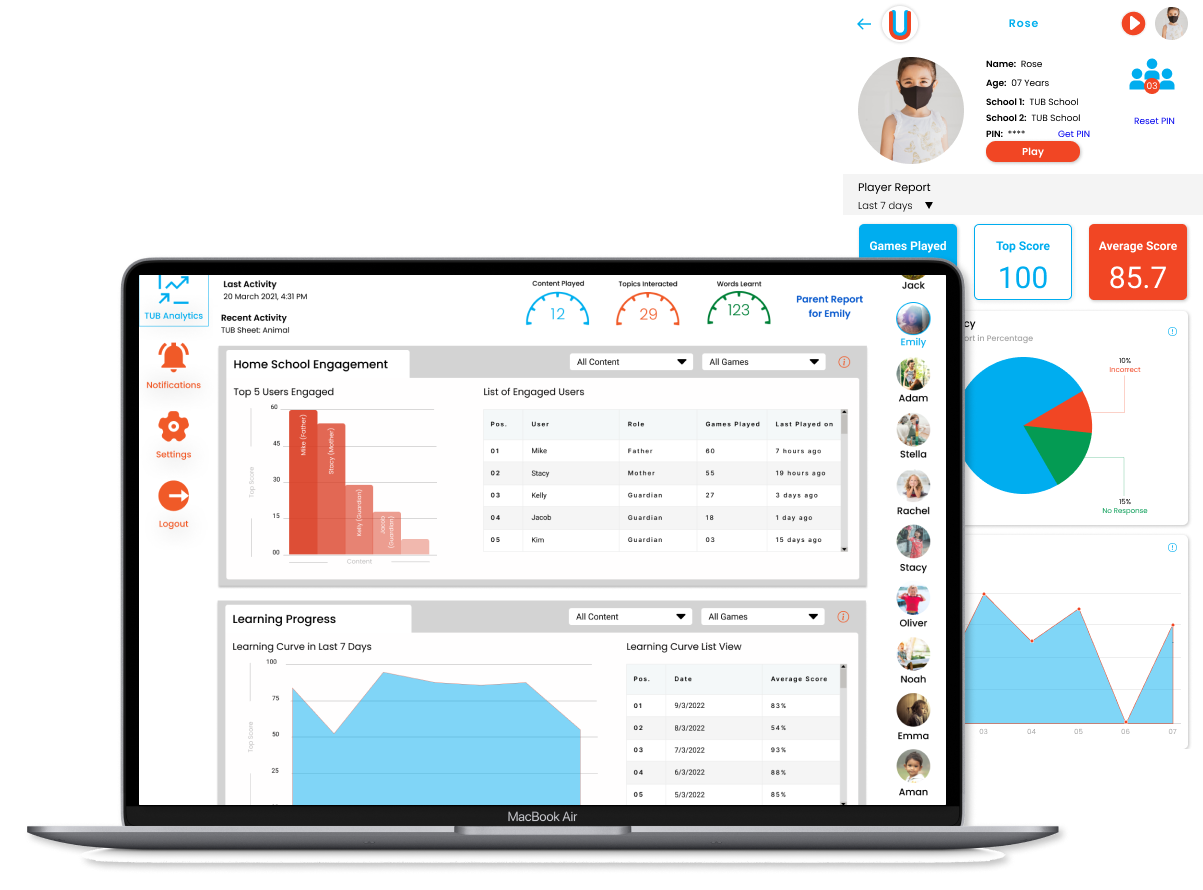 Making Informed Decisions for Your Child's Success
Data-Driven Insights
Our TUB Analytics tool provides valuable insights into each child's learning progress, helping parents and teachers identify areas for improvement and tailor their approach to meet individual needs.
Join the TUB Academy
Embrace Lifelong Learning
AlphaTUB's TUB Academy offers a range of courses on early childhood education led by global experts. Earn certifications and enhance your knowledge of the latest trends and best practices in the field.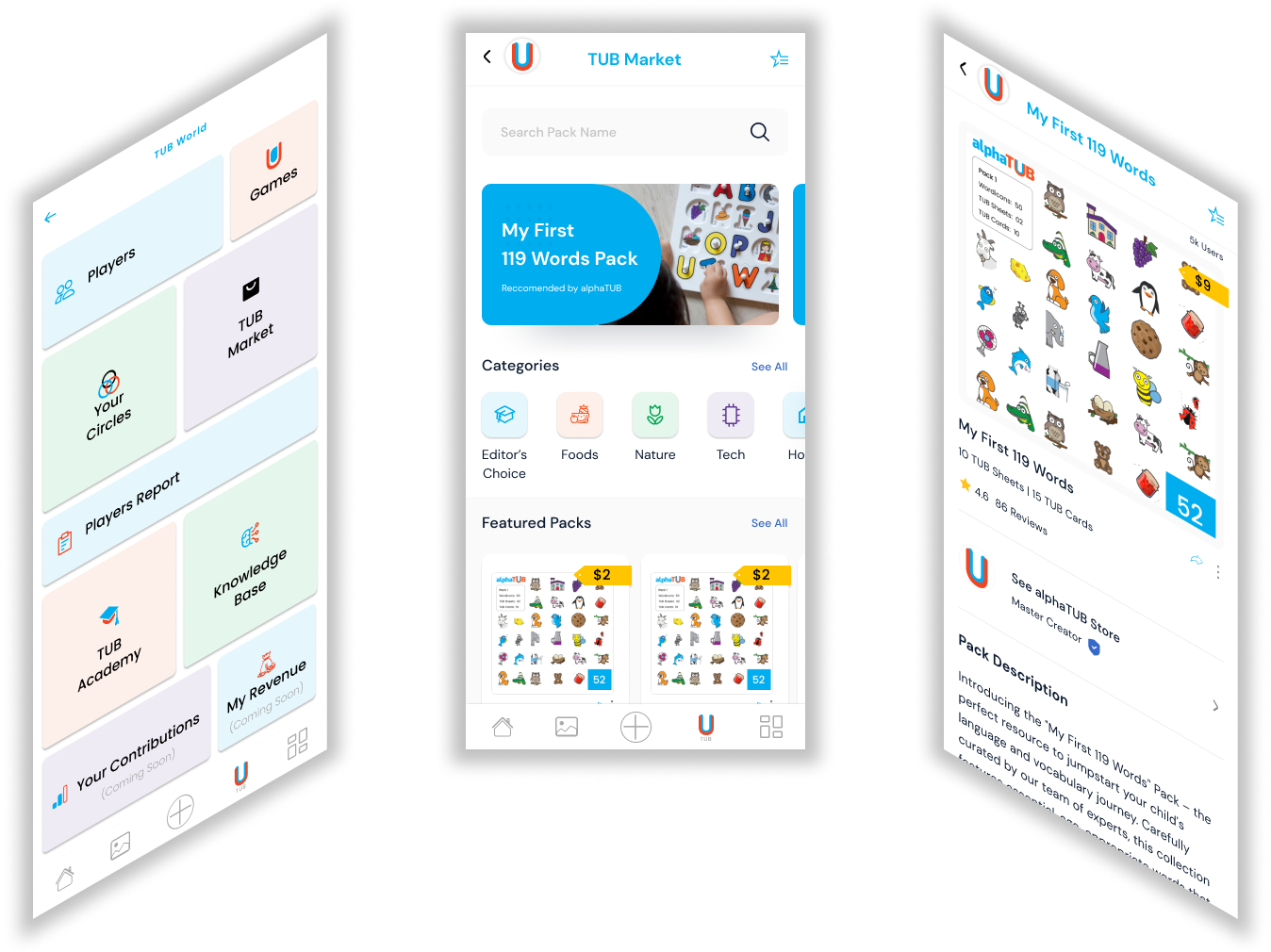 Request a Free Demo
Experience the innovative alphaTUB language learning system that makes early literacy engaging and exciting for children. See how the alphaTUB Board, TUB Sheets, TUB Cards, and the TUB App work together to transform everyday images and experiences into personalized learning content. Don't miss this opportunity to give your child a head start in language and literacy development. Click the button below to request your FREE demo and witness the power of immersive, real-life learning with alphaTUB!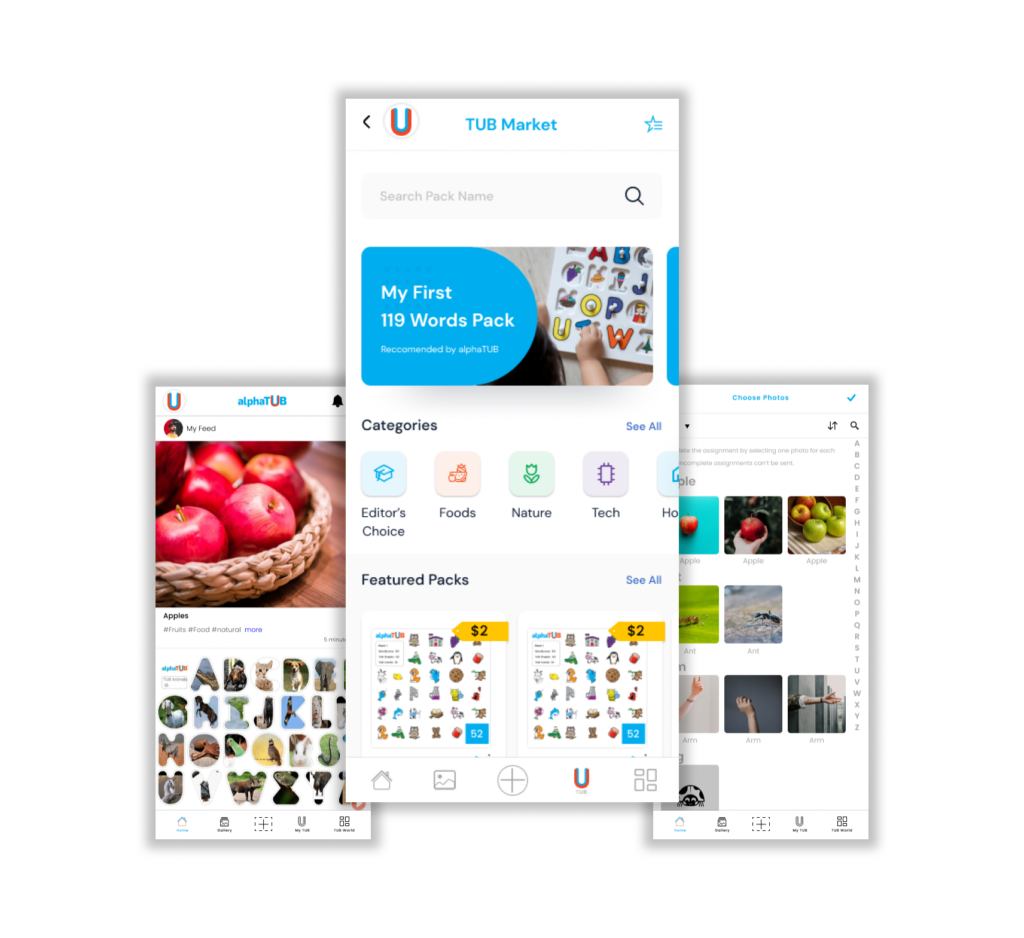 Early Literacy Journey Begins With alphaTUB
You never know what can ignite a language learning interest. Experience it. Engage & inspire your child's creativity from everything around. Immerse in the world of languages learning. Save content, organize them by category and share with others – all from your phone! Learning languages from the environment you care about most.
Download alphaTUB to start exploring infinite new possibilities to learn and teach languages in a fresh way every day.