Welcome to TUB Academy: Empowering Early Education
Elevate your early childhood teaching skills and parental insight with our expert-led courses.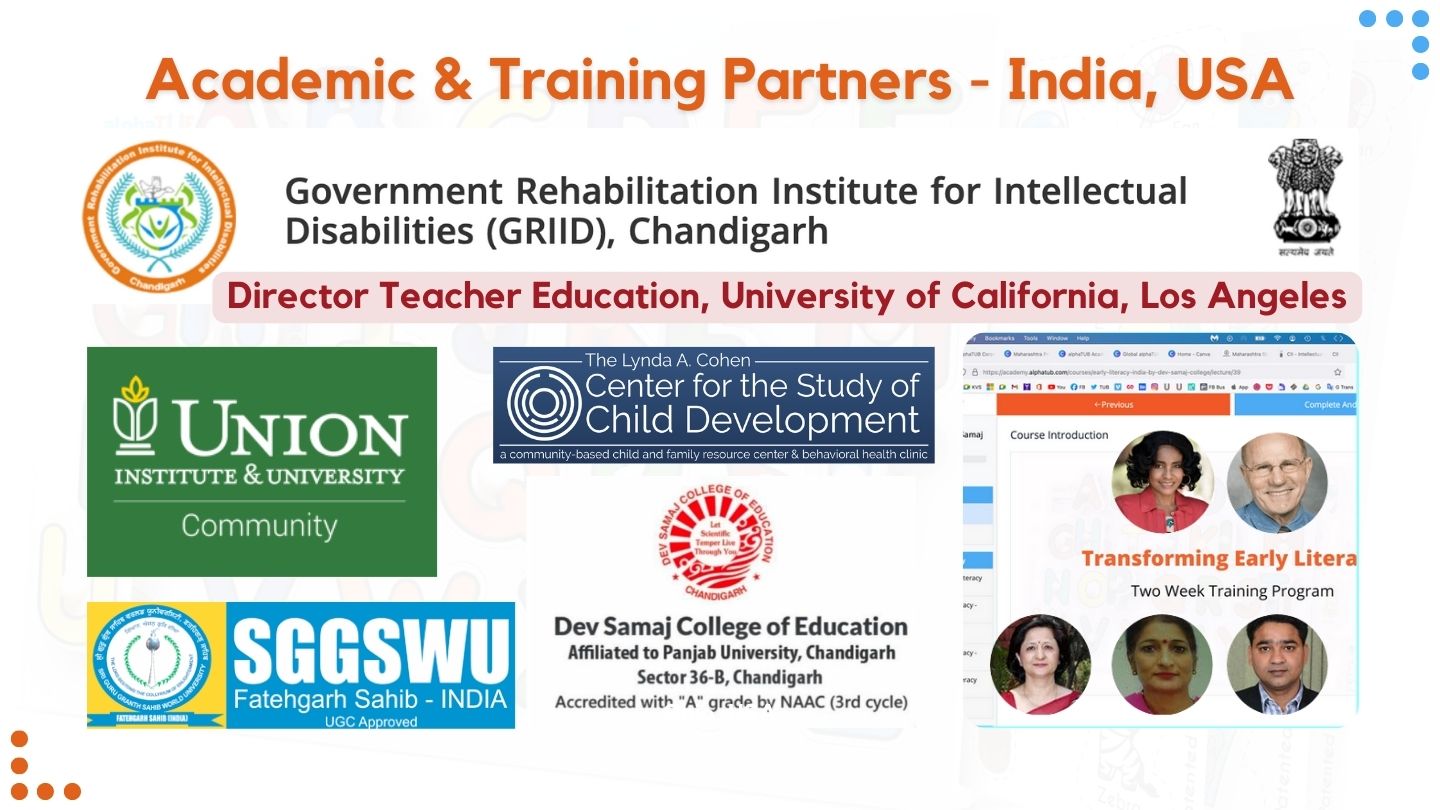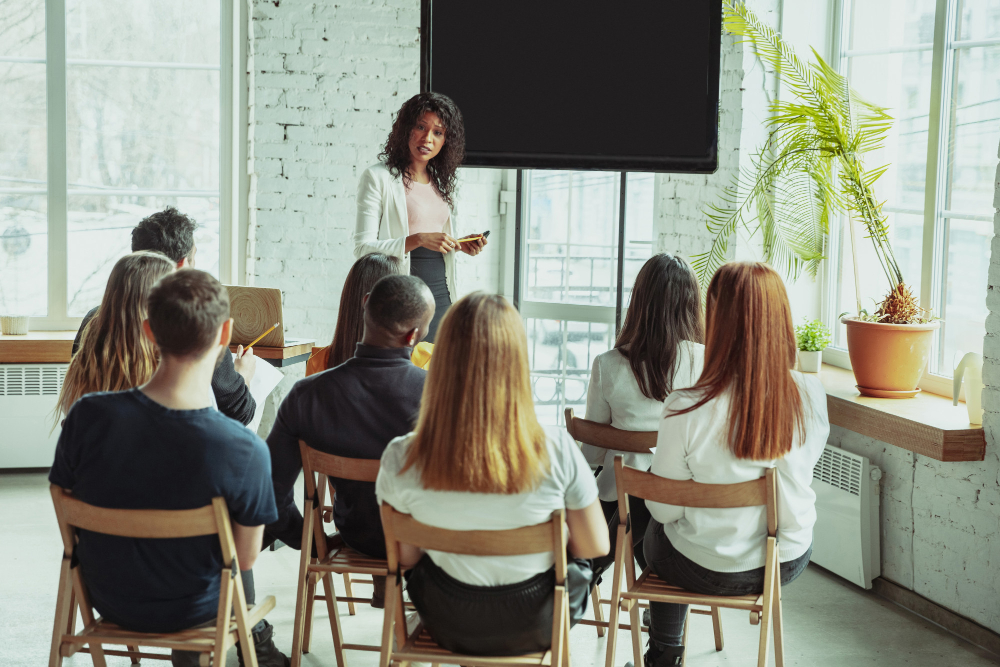 Courses Tailored for Educators and Parents
Enhance Skills and Knowledge
At TUB Academy, we understand the unique challenges and demands of early childhood education. Our carefully curated courses are designed to meet these needs, providing educators and parents with the tools necessary to foster successful early literacy and language education. Led by experienced academicians, our courses offer a comprehensive understanding of developmentally appropriate practices and processes. Whether you're an educator looking to refine your teaching techniques or a parent aiming to support your child's learning journey better, TUB Academy offers the knowledge and skills you need.
Building Capacity for Foundational Literacy
Navigating the Learning Crisis
The recent challenges posed by the COVID-19 pandemic have underscored the importance of flexible, multi-faceted, and activity-based education. At TUB Academy, we're committed to addressing these issues and supporting foundational literacy during this critical time. Our short-term courses, developed in association with leading universities, provide theoretical and practical experience in various areas, including blended education, inclusion, and parental engagement. Available exclusively online, these courses allow for self-paced learning, accompanied by periodic lectures, practicals, and reviews. Join us in promoting successful early education, even amidst a learning crisis.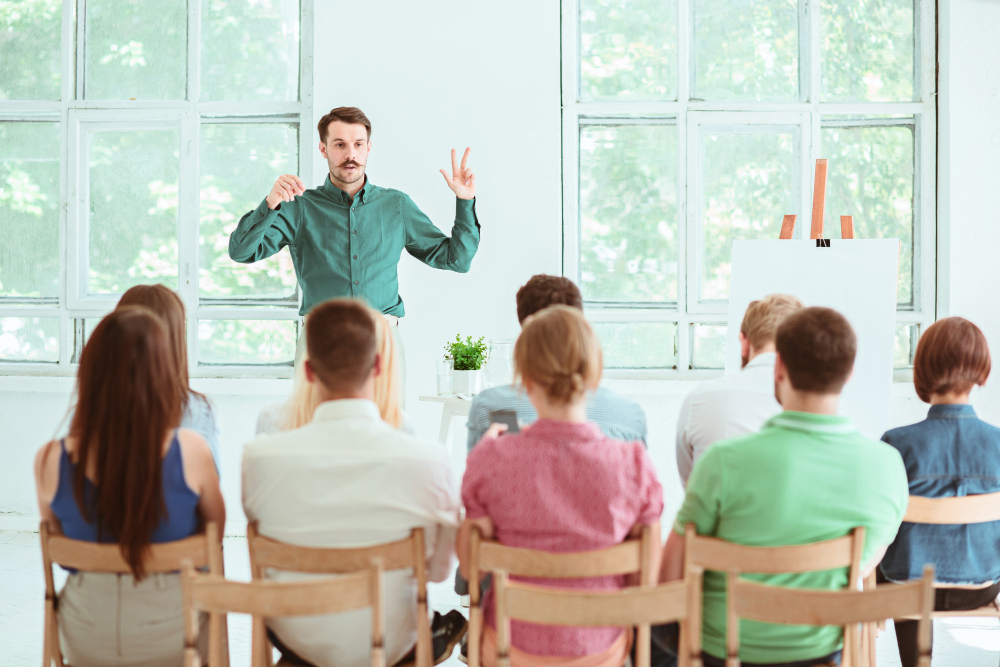 Request a Free Demo
Experience the innovative alphaTUB language learning system that makes early literacy engaging and exciting for children. See how the alphaTUB Board, TUB Sheets, TUB Cards, and the TUB App work together to transform everyday images and experiences into personalized learning content. Don't miss this opportunity to give your child a head start in language and literacy development. Click the button below to request your FREE demo and witness the power of immersive, real-life learning with alphaTUB!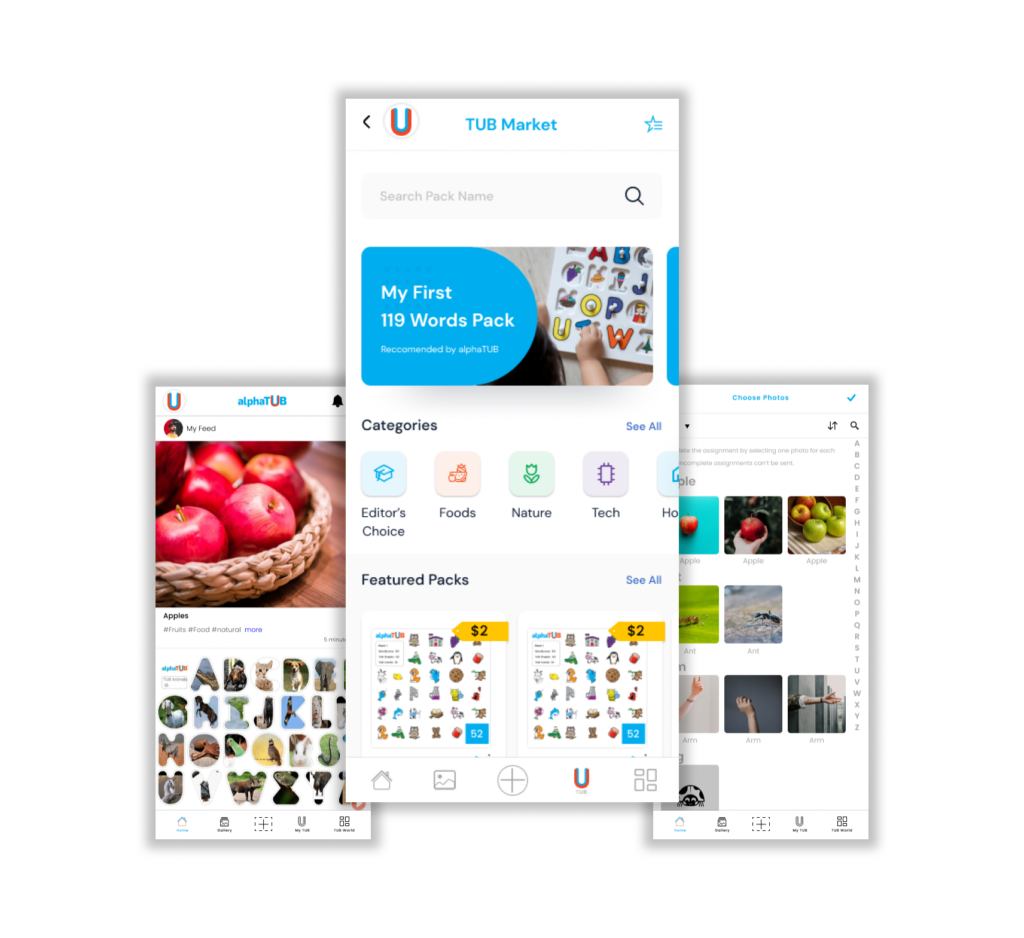 Early Literacy Journey Begins With alphaTUB
You never know what can ignite a language learning interest. Experience it. Engage & inspire your child's creativity from everything around. Immerse in the world of languages learning. Save content, organize them by category and share with others – all from your phone! Learning languages from the environment you care about most.
Download alphaTUB to start exploring infinite new possibilities to learn and teach languages in a fresh way every day.