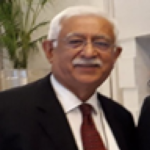 Satish Koshal
CHIEF MENTOR
Satish is an IITian with wide global experience with technology-enabled, process-based, customer-centric projects. He has worked in Consulting, Training, Capacity building, System Design, Risk, BCP/DR, product and service procurement, and program management, primarily with TCS and E&Y. He brings with him the experience of strategizing to success, billion-dollar projects from conceptualization to sustainable success along with innovation and flexible teamwork.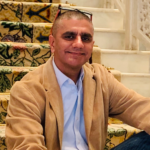 Navneet Kalia
FOUNDER & CEO
Navneet is an MBA, passionate about bringing positive change in Early Child Care and Education and has created a highly scalable, replicable, and economically sustainable model that also harnesses parental engagement in a socially responsible manner. Prior to alphaTUB, he worked with TCS and helped setup TCS in Vietnam and China. Thereafter Navneet founded iSMART Education in Vietnam. Navneet is an active member of the CII IP Committee & India Japan Business Leaders Forum constituted by the Ministry of External Affairs.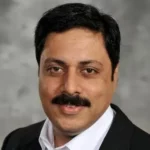 KV Subrahmanyam (KVS)
CHIEF TECHNOLOGY OFFICER
KVS received his Master's degree in Comp Science from BITS Pilani and alumnus of IIMA, visiting faculty at IIMU, Climate Change- Yale and an Internal Auditor on the Baldrige model 2002-03.  He is involved in startups across industries. Prior to joining alphaTUB, he held various technology and management roles at HP/EDS, HCLT, and TCS. KVS oversees alphaTUB's infrastructure and product development.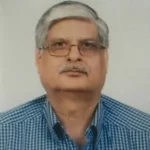 Avinash Sehgal
VP FINANCE & OPERATIONS
Avinash is an alumnus of St. Stephen's College, Delhi. He has rich and wide experience in manufacturing, supply chain, outsourcing, logistics, projects, and general management garnered while working for Tata group in India and China. He has also worked for a German group in Vietnam and India handling sourcing and quality of products.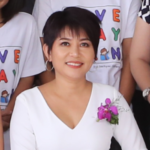 Nhi Truong
COUNTRY HEAD – VIETNAM
Nhi is a BA in English from Hue University and brings rich experience in managing Human Resources and Business Administration in the Oil & Services Sector. Nhi worked with leading drillers of the world, Scorpion, Transocean Drilling, Sedco-Forex, Reading & Bates. As Country Head (Vietnam) she oversees the local business operations at alphaTUB, Vietnam and is responsible for managing OEM relationships.,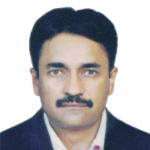 Anil Hastir
DIRECTOR SALES & ACADEMIC OUTREACH
Anil is an MBA in Marketing and UGC-Net qualified professional with over 25 years of industry experience and has worked in diverse domains of Healthcare, Training, Skill Development & Entrepreneurship across various geographies. He leads various initiatives for collaborations in the field of Early Child Care and Education with leading academic institutes. Anil brings his Corporate Sales Training skills honed at NIS Sparta, India's largest Sales Training Institute, and is a keen advocate of "Listening skill as an Art" in today's era.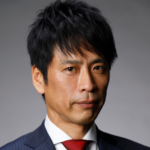 Ken Uda
COUNTRY HEAD – JAPAN
Uda is M-Tech in Communications from Chuo University in Hachioji, Japan; and brings over 30 years of experience working with MNCs and Startups. Uda's expertise is widely spread in Semiconductor from Design to Manufacturing & EDA tools (Synopsys); and in Business Development of Value-added Communications Software as Head of Asia Pacific for Sasken Technologies in year 2000 later contributing in Sasken' journey to IPO. More recently, he worked with Adobe Corporate Technology & Strategy Group responsible for M&A and business development across Media and Digital Marketing.
Rajgopal Subramanian
HEAD OF INFRASTRUCTURE & SECURITY
Rajgopal is an engineering graduate in IT, a certified ITIL and PMP professional with the ability to ensure successful project management, mentoring the team in improving capabilities and maintaining IT processes. Rajgopal has worked with Emirates in Dubai as a Senior IT Manager and has over 30 years of experience in diversified IT roles effectively leading IT teams to manage operations and projects with success, focusing on metrics for improving customer satisfaction and service levels.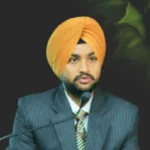 Varinder Singh
LEAD PRODUCT MARKETING
Varinder has a master's in international business from GNDU. He brings in 8 years of experience in b2b marketing and new product development. Along with marketing, he also loves writing. It allows him to explore many different topics and tell stories from different perspectives. When he is not making marketing strategies or writing a new piece, you'll find him on a hiking trail near you.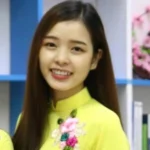 Nhu Nguyen
BACHELOR'S DEGREE IN INTERNATIONAL BUSINESS
Nhu has a bachelor's degree in International Business and leads the Sales and Marketing support team across geographies. She has put to use knowledge and skills having worked in similar roles in other assignments.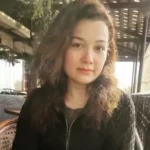 Tulsi
ACADEMIC RESEARCH ASSOCIATE
Tulsi is a Graduate with NTT and has over 15 years of experience as a Pre-school Educator responsible for the learning and development of young children in Preparatory & Pre- Primary schools. She is responsible for curriculum development and coordination of the Teacher Training programs and assisting in Institutional outreach. Besides academics, Tulsi also has an interest in the media industry having worked briefly with a TV Channel as a news presenter.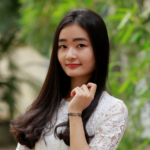 Hue Le
CREATIVE
Hue graduated with a degree in architecture from Hanoi University of Architecture and is a graphic designer and animator at alphaTUB. The freedom to create content to express herself and help others is what brings her joy, relief, and peace. 
Request a Free Demo
Experience the innovative alphaTUB language learning system that makes early literacy engaging and exciting for children. See how the alphaTUB Board, TUB Sheets, TUB Cards, and the TUB App work together to transform everyday images and experiences into personalized learning content. Don't miss this opportunity to give your child a head start in language and literacy development. Click the button below to request your FREE demo and witness the power of immersive, real-life learning with alphaTUB!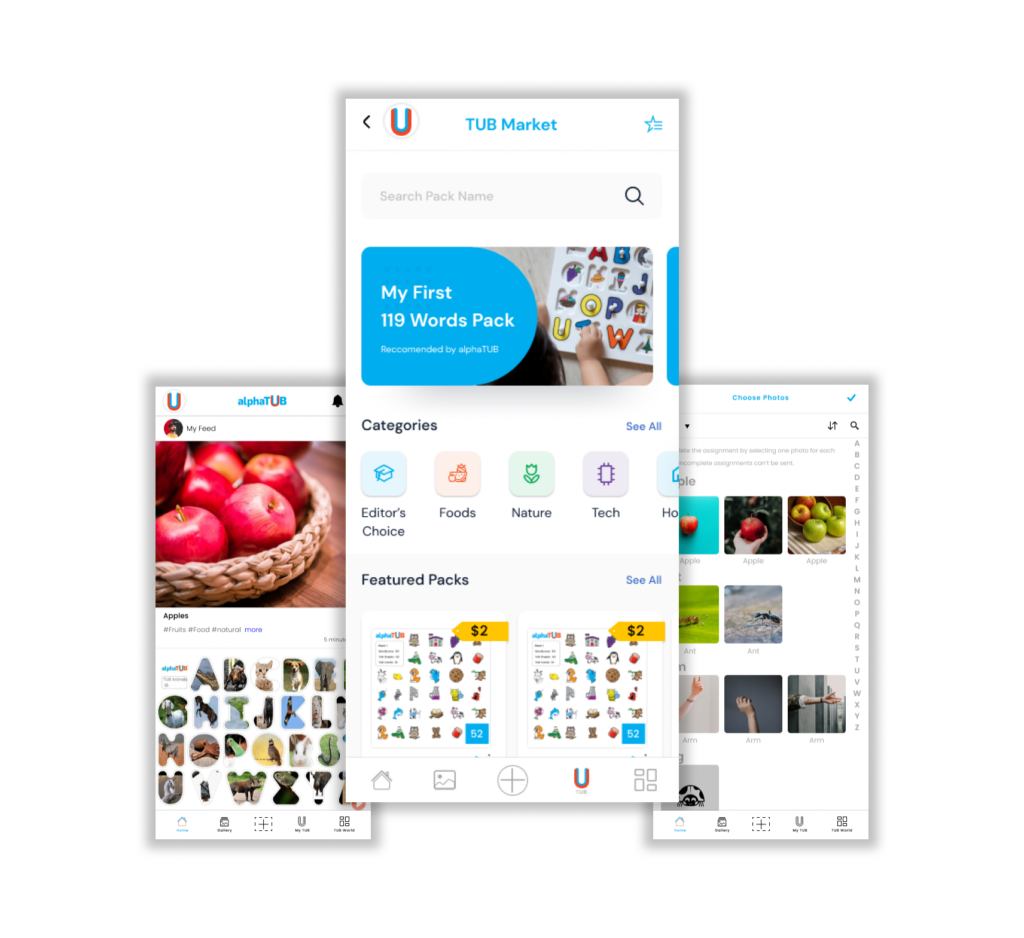 Early Literacy Journey Begins With alphaTUB
You never know what can ignite a language learning interest. Experience it. Engage & inspire your child's creativity from everything around. Immerse in the world of languages learning. Save content, organize them by category and share with others – all from your phone! Learning languages from the environment you care about most.
Download alphaTUB to start exploring infinite new possibilities to learn and teach languages in a fresh way every day.