Subscriptions
Choose What Suits You or Your Organization
At alphaTUB, we are proud to offer a range of pioneering products designed to enhance early childhood education.
TUB App
Whether you are a teacher or a parent looking to develop a young child's language through real-life experience, then go no further. Let your child's early literacy journey begin with alphaTUB. We have made language learning simple & exciting.
Capture millions of images from every part of a child's life and transform them into language learning content. Encourage children to learn from real experiences with alphaTUB.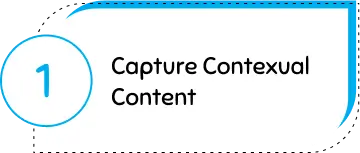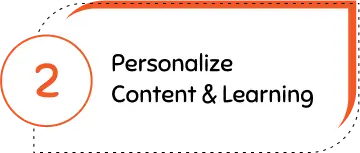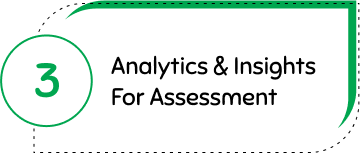 TUB Analytics
You cannot improve what you cannot measure. With our focus to drive engagement, TUB analytics deliver a valuable academic assessment for personalized interventions thus guiding opportunities for improvement. TUB Analytics provides never before observed multidimensional analysis & insights into the vast field of early childhood education based on levels of engagement between home and school.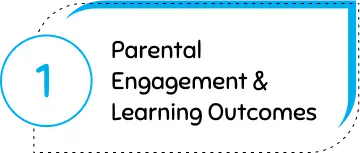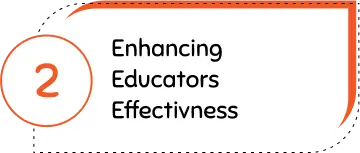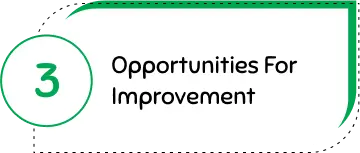 TUB Class
Inspire immersive learning among young children by creating a space of comfort, where every child learns and plays using familiar home content with their peers. Sharing experiences and knowledge with peers boosts the children's individual social-emotional development. In addition, the joy and pride of sharing something personal keep the children immersed and bright. Engage children in fun-filled activities, inspiring them to learn through play.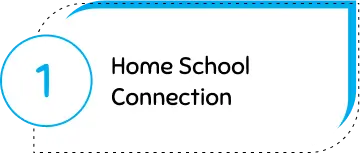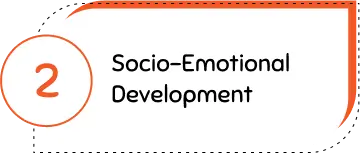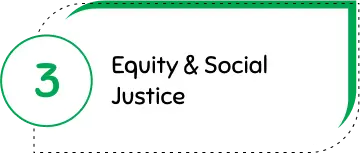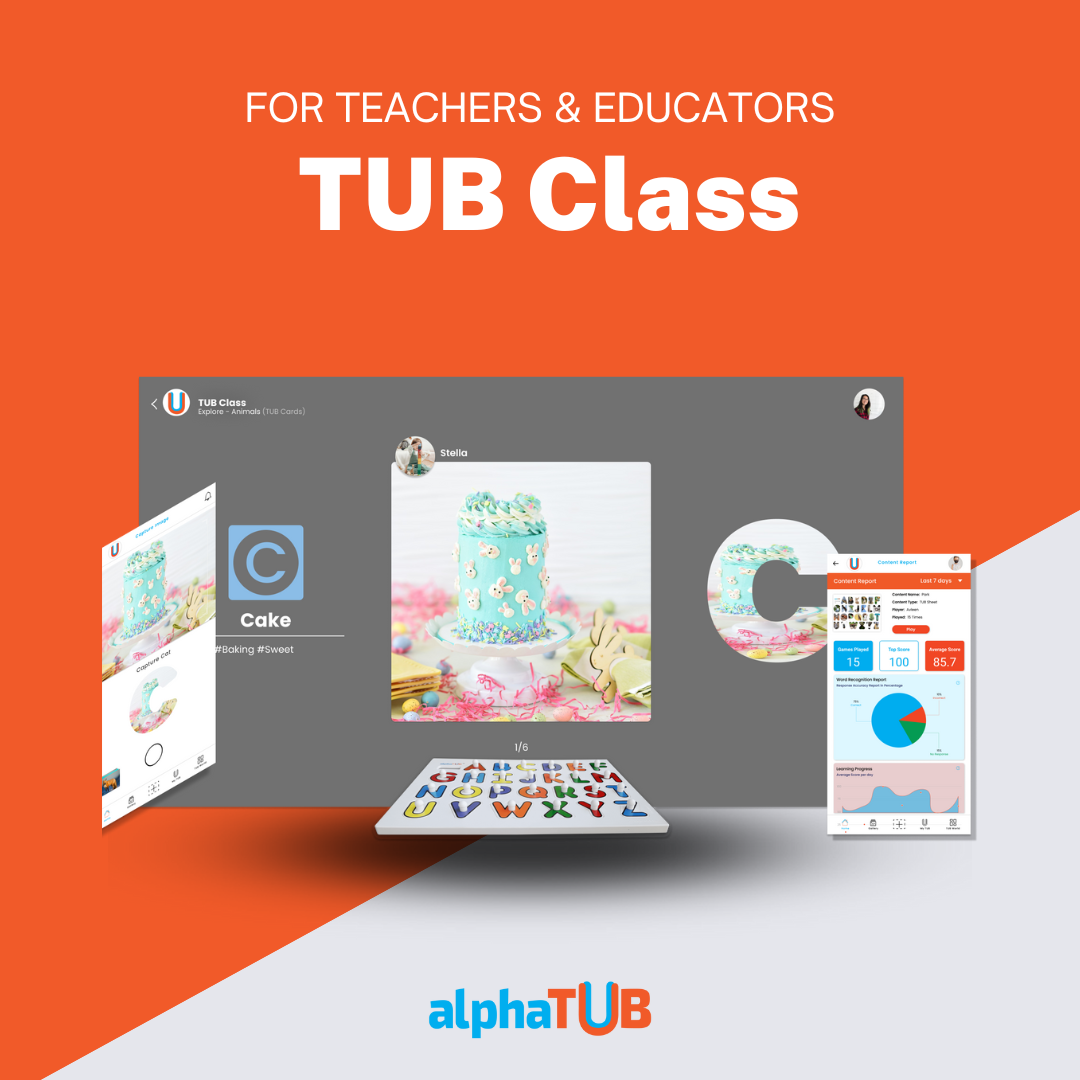 Request a Free Demo
Experience the innovative alphaTUB language learning system that makes early literacy engaging and exciting for children. See how the alphaTUB Board, TUB Sheets, TUB Cards, and the TUB App work together to transform everyday images and experiences into personalized learning content. Don't miss this opportunity to give your child a head start in language and literacy development. Click the button below to request your FREE demo and witness the power of immersive, real-life learning with alphaTUB!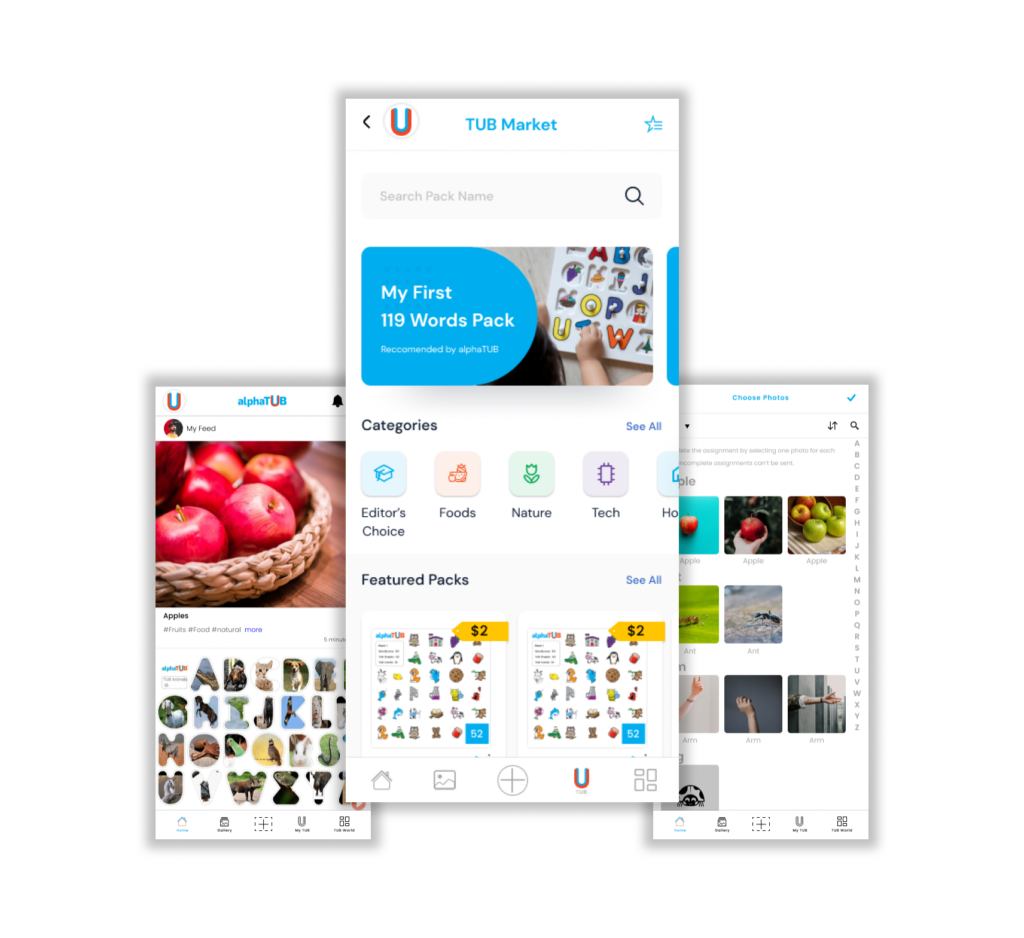 Early Literacy Journey Begins With alphaTUB
You never know what can ignite a language learning interest. Experience it. Engage & inspire your child's creativity from everything around. Immerse in the world of languages learning. Save content, organize them by category and share with others – all from your phone! Learning languages from the environment you care about most.
Download alphaTUB to start exploring infinite new possibilities to learn and teach languages in a fresh way every day.