Unlock the Power of Personalized Learning with alphaTUB App.
Capture, create, and share engaging educational content tailored for your child's unique learning journey.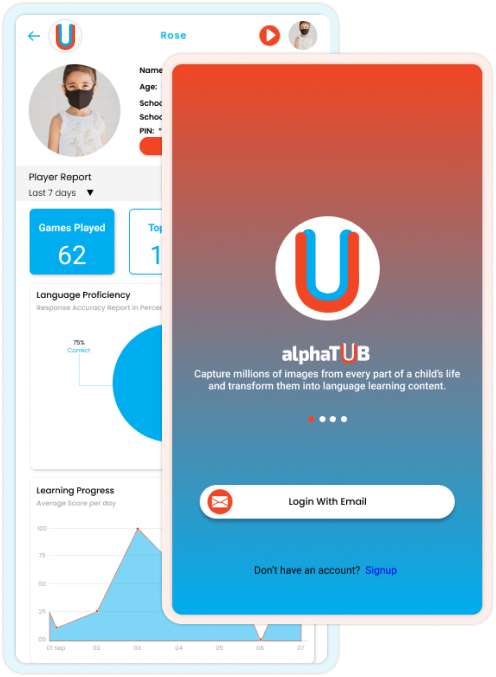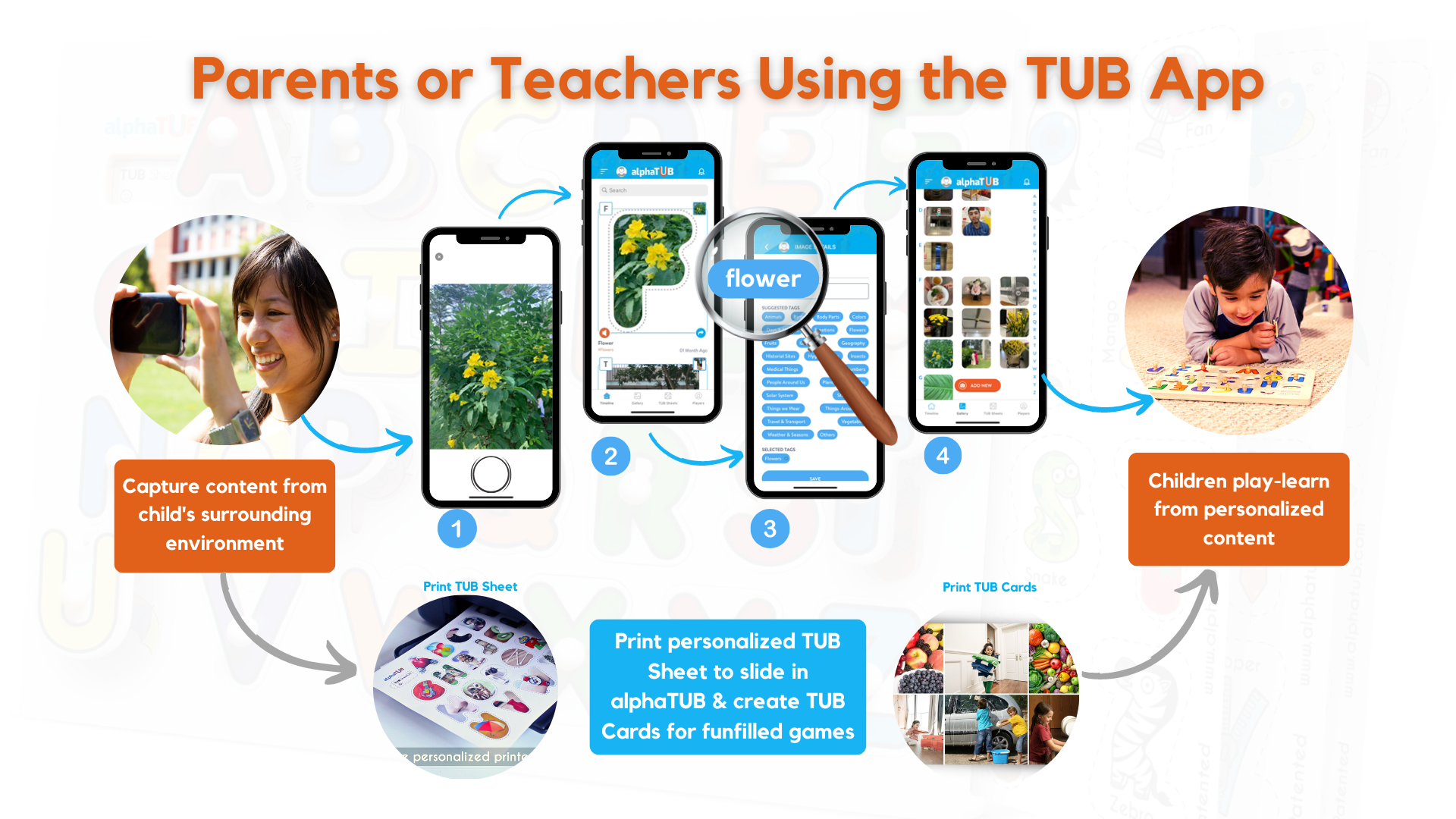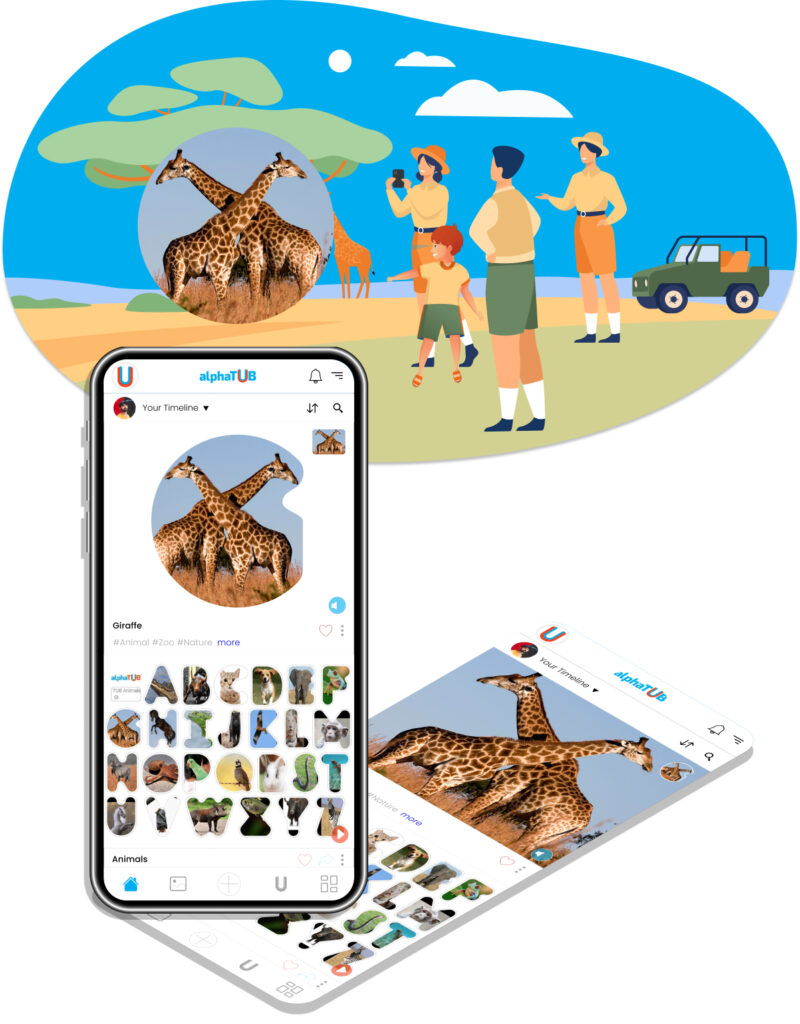 Empower your child's learning journey with our innovative app
Transform Everyday Experiences into Learning Opportunities
The alphaTUB App is designed to seamlessly integrate into your child's daily life, turning their natural curiosity and environment into a rich learning experience. By capturing and converting images into personalized content, parents and teachers can engage children in a meaningful way, nurturing their development and fostering a love for learning.
Get Started with alphaTUB App Today
Unlock your child's potential with our innovative learning platform
Join the thousands of parents and teachers who have already discovered the power of the alphaTUB App. Experience the benefits of personalized, engaging, and collaborative learning that caters to your child's unique needs and interests. Give your child the opportunity to thrive with the alphaTUB App.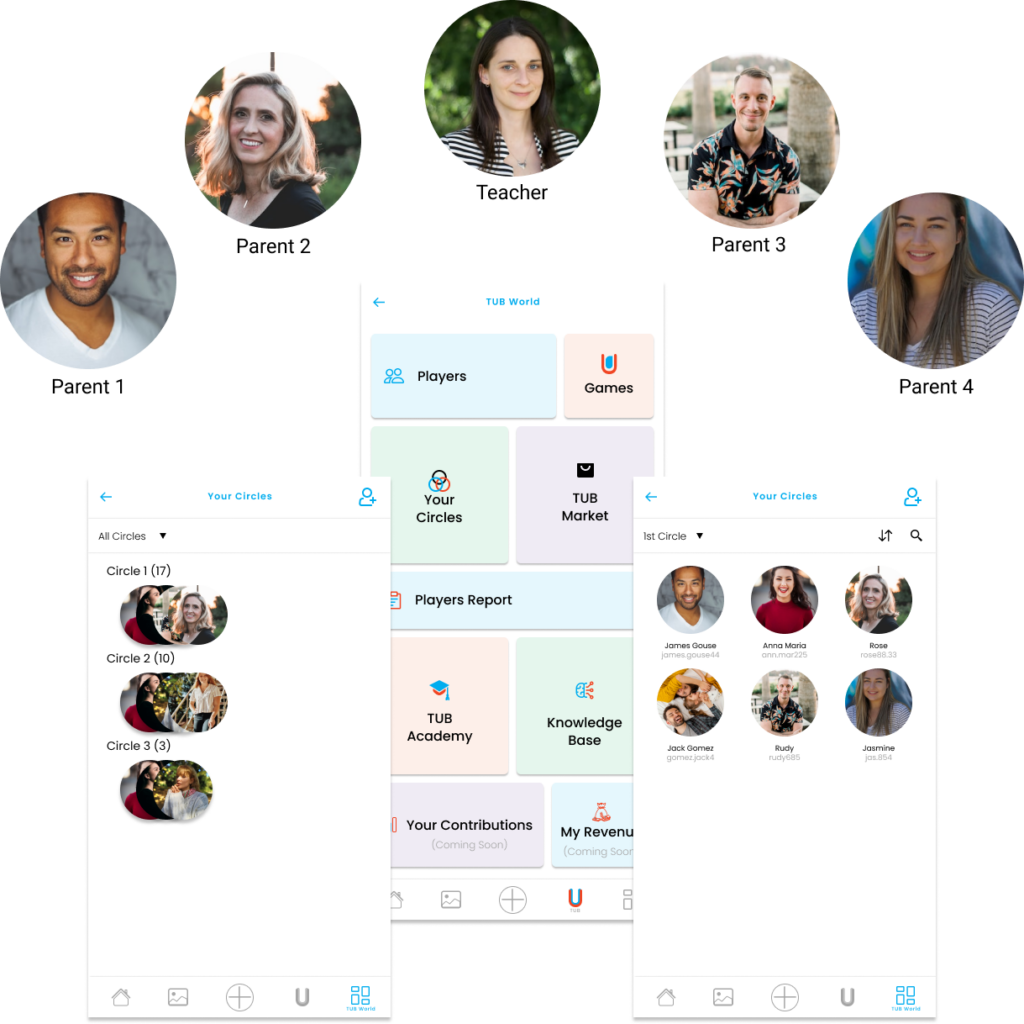 Request a Free Demo
Experience the innovative alphaTUB language learning system that makes early literacy engaging and exciting for children. See how the alphaTUB Board, TUB Sheets, TUB Cards, and the TUB App work together to transform everyday images and experiences into personalized learning content. Don't miss this opportunity to give your child a head start in language and literacy development. Click the button below to request your FREE demo and witness the power of immersive, real-life learning with alphaTUB!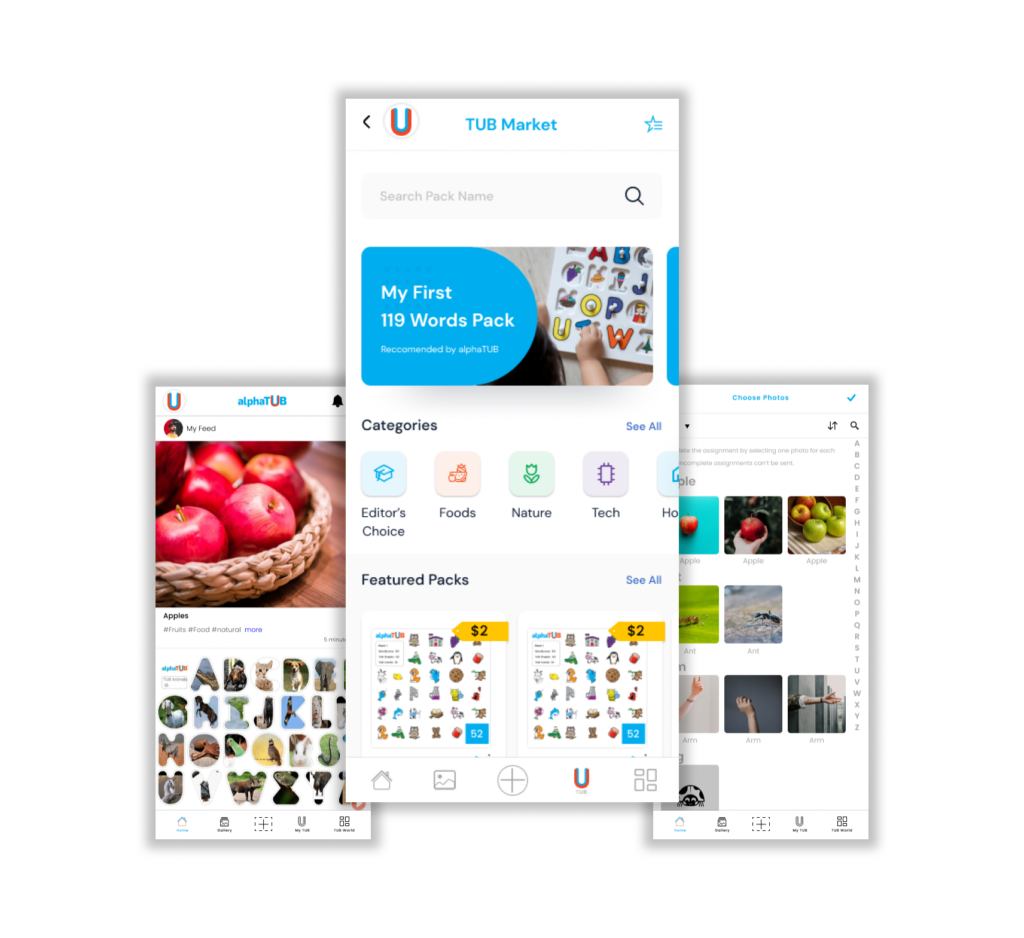 Early Literacy Journey Begins With alphaTUB
You never know what can ignite a language learning interest. Experience it. Engage & inspire your child's creativity from everything around. Immerse in the world of languages learning. Save content, organize them by category and share with others – all from your phone! Learning languages from the environment you care about most.
Download alphaTUB to start exploring infinite new possibilities to learn and teach languages in a fresh way every day.