Resources
Tools & Resources for Teachers & Parents
Empowering Teachers and Parents with Tools & Resources to Nurture Individual Growth in Children. Together, Guiding Unique Learning Journeys with Innovative Solutions for Every Young Learner.
alphaTUB For Teachers
Testimonials
Inspirations For TUB Sheets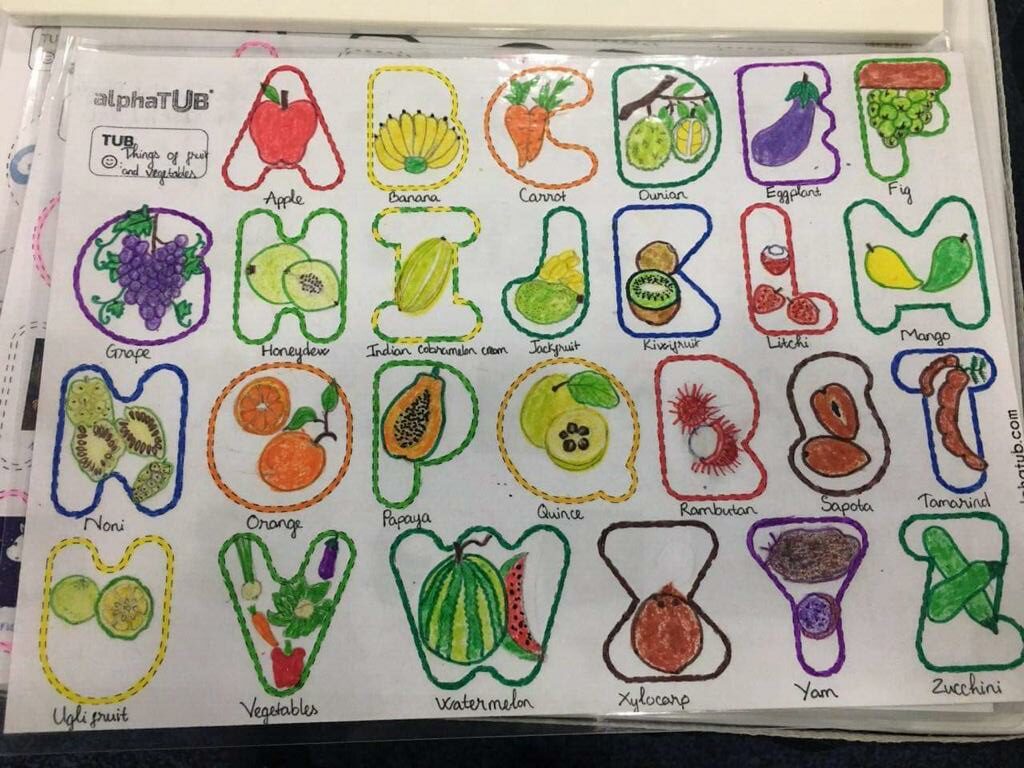 How Can We Help You?
You can also browse the topics below.
Request a Free Demo
Experience the innovative alphaTUB language learning system that makes early literacy engaging and exciting for children. See how the alphaTUB Board, TUB Sheets, TUB Cards, and the TUB App work together to transform everyday images and experiences into personalized learning content. Don't miss this opportunity to give your child a head start in language and literacy development. Click the button below to request your FREE demo and witness the power of immersive, real-life learning with alphaTUB!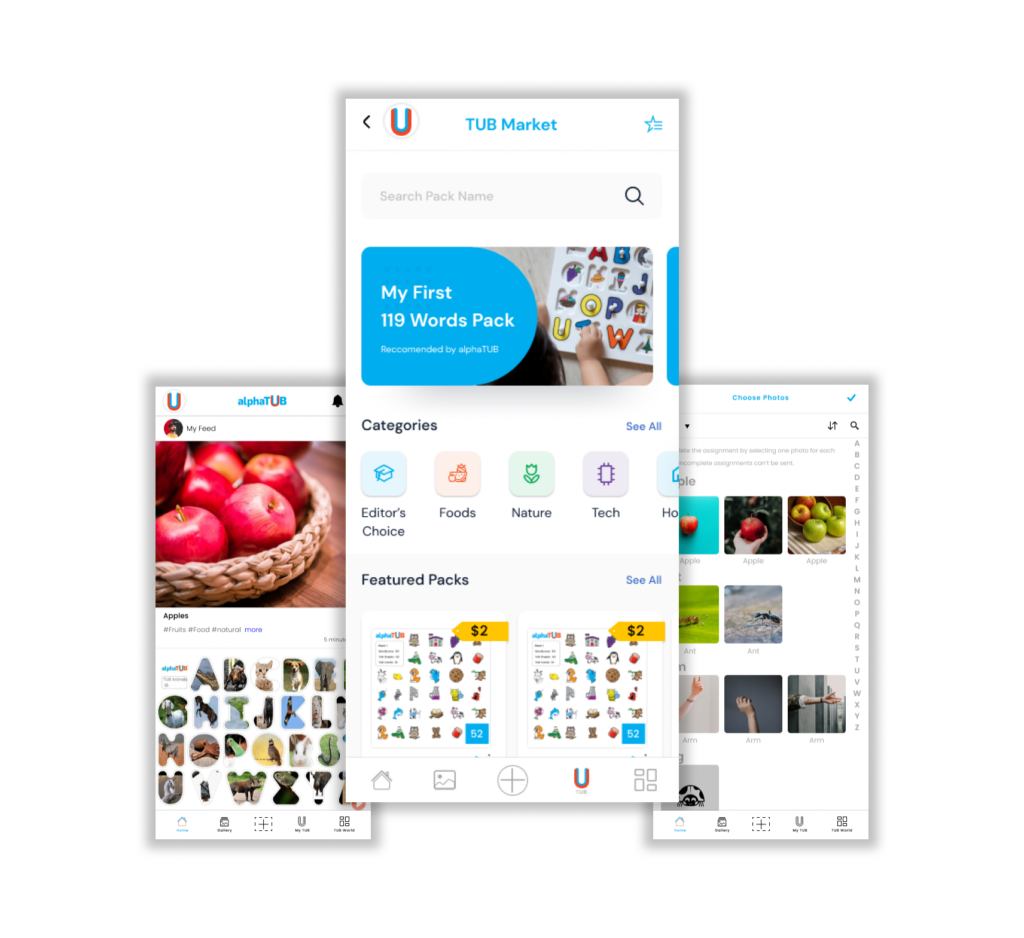 Early Literacy Journey Begins With alphaTUB
You never know what can ignite a language learning interest. Experience it. Engage & inspire your child's creativity from everything around. Immerse in the world of languages learning. Save content, organize them by category and share with others – all from your phone! Learning languages from the environment you care about most.
Download alphaTUB to start exploring infinite new possibilities to learn and teach languages in a fresh way every day.